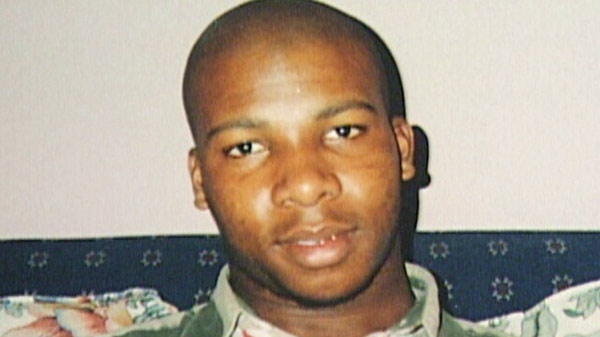 The murder of a young Black man by members of a racist white gang in a city park during fireworks for the Victoria Day holiday in 2001 should have sent waves of shock and outrage through the mid-sized city where it happened.  And beyond. It was two years before anyone was arrested in the killing of Howard Joel Munroe in Victoria Park in Kitchener, about an hour west of Toronto. This is not a true-crime series.  This is an examination of the death of Howard Joel Monroe; a story that should be well-known across Canada...but is not.  
We begin our examination which includes historic and contemporary perspectives and theory with a documentary originally produced in 2016. A Killing in the Park is based on original reporting and interviews by Paul Cross, with audio first gathered in the weeks and months following the murder.  
In the follow-up discussions, commentary, and historic audio, listen as Dr. Stanley Doyle-Wood and Cross analyze the issues, events, and story. Our intention is to do this in a way that honours the memory of Joel, and the strength and resistance of his family and friends. 
The Erasure of Race: The murder of Howard Joel Munroe.  Part 1 - A Killing in the Park.  
WARNING: The content of this story may be upsetting.  The language reported by people involved, and the descriptions given, as well as the substance of the story may be triggering. Please be advised.
Thank you for listening; we'll soon provide a new link for the entire series, rolling out over the days across the 20th anniversary of Joel's murder.